Naikha-Gaelle Milien
Naikha Gaelle Milien is a student attending Full Sail University in Orlando, FL. She's pursuing studies in Business and Entertainment. Raised in Miami, Naikha has always longed to be the best she could be once she was introduced to the opportunities that are offered to the ones who work hard. As a result, she has managed to be a member of the Excellence Program at Full Sail University, working on real-life projects such as Marketing and PR tactics for the Amway Center concerning the Electric Daisy Carnival.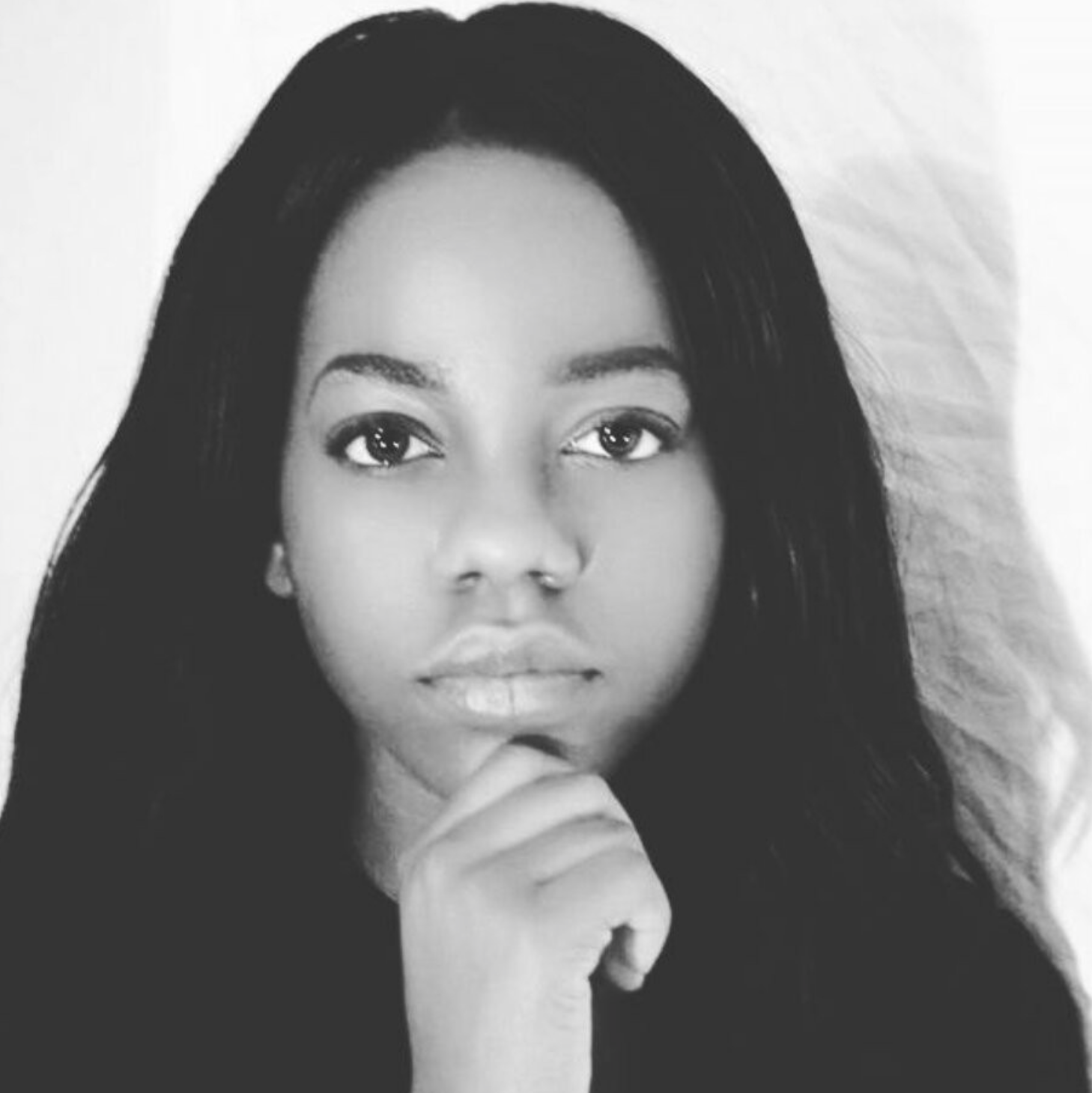 While attending Full Sail, Naikha simultaneously works as a Marketing Representative for "305 No Fault", helping the victims of car accidents with legal procedures. She also works as a Marketing Ambassador for a local event planning business. Naikha's aspirations go beyond Working in Marketing for respectable companies, she yearns to one day be the sole proprietor of a talent agency for young talents who are willing to work hard to achieve their goals.
The mantra that she builds her career around is "Help others achieve their dreams while fulfilling yours." As a Talent Manager, Naikha wants to represent talented individual and help them achieve their dreams.Some of the skills she has acquired to prepare for this field would be negations skills, communication skills, and Time management.She is well rounded and has a great understanding of how the entertainment industry works. throughout her years at Full Sail, she has worked on some great projects and completed courses relating to contract negotiation, Artist Manger, accounting, and finance.
Contact information: